The 3D Design App
for Schools
Everything you need to teach
3D design and printing in a classroom.
Start Designing →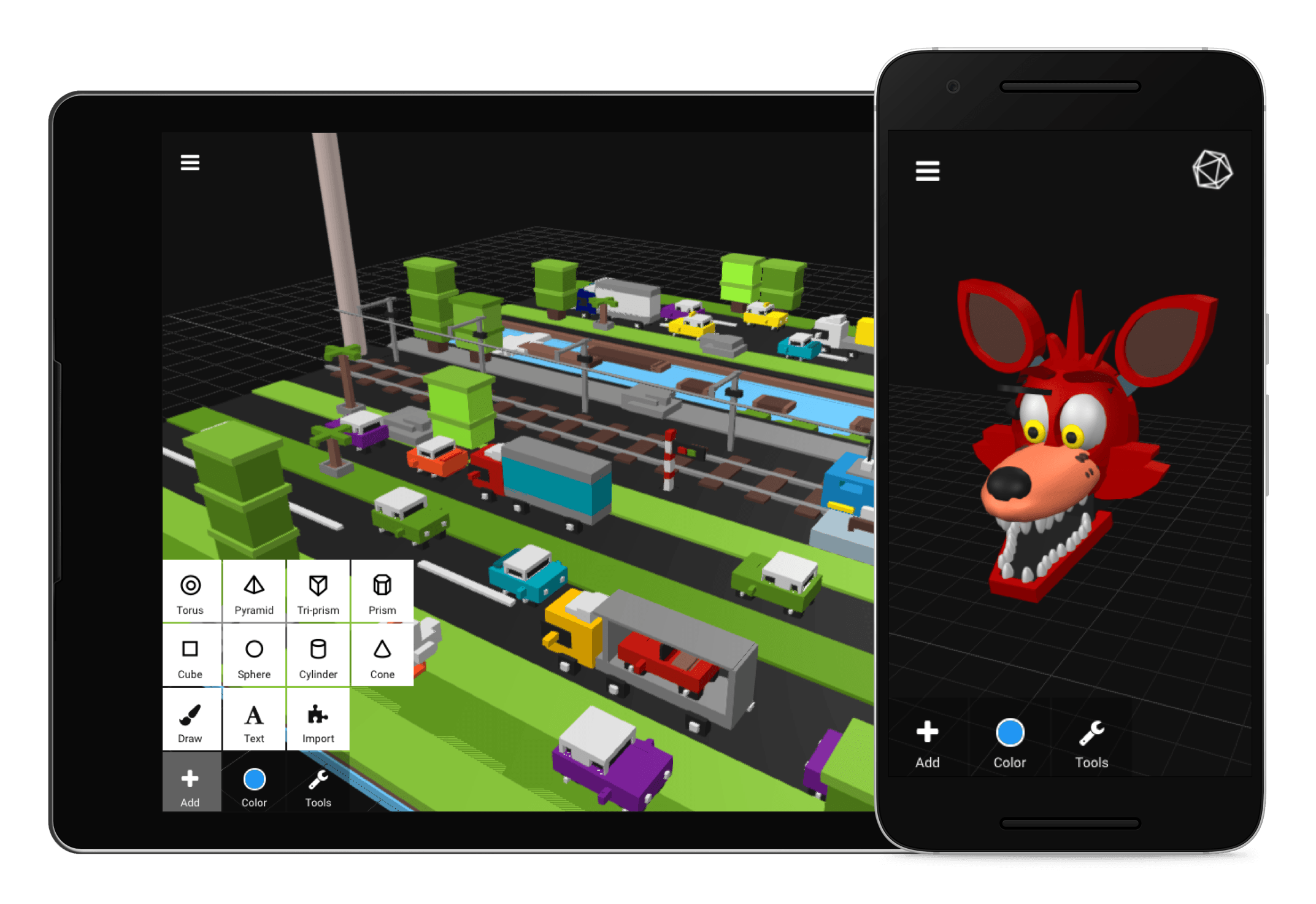 Trusted
#1 on App Store &
Google Play for "3D design".
Compliant
GDPR and
COPPA compliant.
Proven
Over 2 million
downloads worldwide.
Simple / Compliant / Collaborative
3DC is the simplest 3D design app on the market. All designs are 3D printable and can be shared and viewed on any device.
Start Designing →